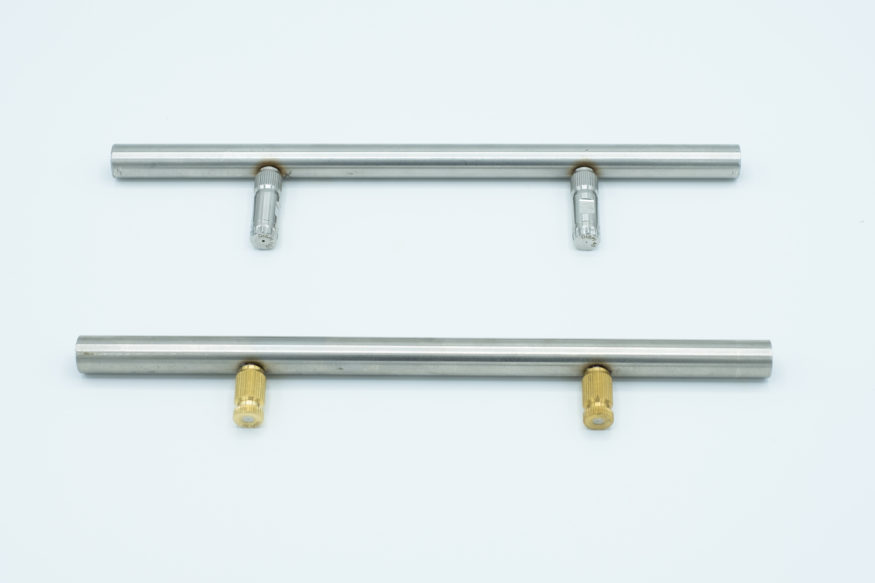 FOOD HUMIDIFICATION
DISPI helps this key industry in preventing the dehydration of fruit, vegetables, fish, meat, and all fresh foodstuffs.
Properly humidified products will remain as fresh as picked, keeping the right moisture content for longer.
These systems feature low energy consumption with high pressure pump units and nozzles that spray 3 to 10-micron drops, or systems with air-water pneumatic nozzles.
For detailed information, please contact our technical office