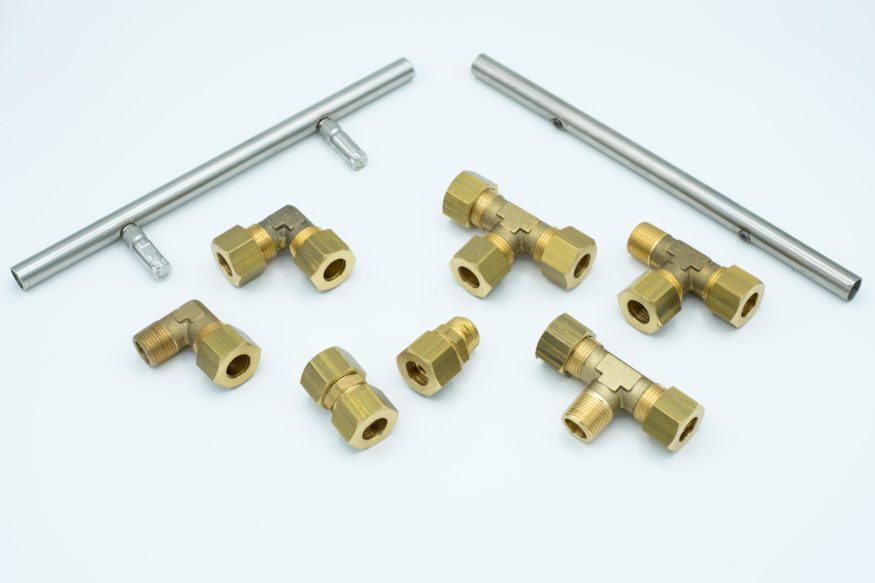 DISINFECTION ARCH
Modular system suitable for the disinfection of chassis of trucks and vehicles entering farms, or in agro-food companies and industries, where there is a need to observe sanitary and hygienic standards to prevent the spread of diseases and viruses.
Its assembly is extremely simple, being also available for delivery with pre-assembled kits.
The installation of special nozzles, equipped with filters and easy manual disassembly for cleaning purposes, offers maximum sanitation and disinfection by reaching even the smallest, most unreachable spots of the entire vehicle (360 °).
DISPI pumping units ensure an easily adjustable and flexible spraying, with pressures ranging from 5 to 30 bar, whilst allowing customers to set water volumes and spray droplet types.
For any information and demonstrations, please contact our our technical office.